Happy Monday! Unless, of course, you're like Garfield and hate Mondays.
Last week, I had been super busy with my college workload. I had to learn a skit for my Spanish class, pull an all-nighter to finish a history paper, and do some edits on an English paper. Hopefully, I will see the fruits of my labor this week?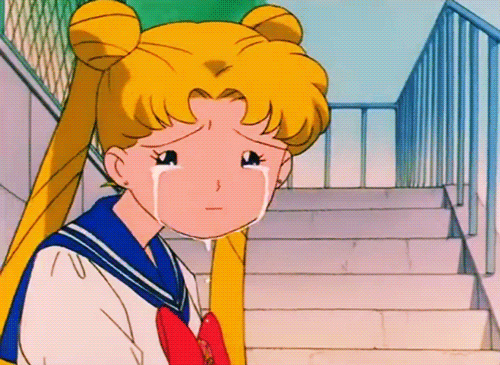 Spring break seems so far away. In the fall semester, I had so many holidays and days of school off. I want to work on my stories, my art, and my study for driving. If I don't laze around too much this break, I want to try and get my license. I wanted to get my license last winter break, but I was too lazy. For me, it seems like it would be difficult to study for all my classes and then try to remember information for the written car test.
Anyway, enough of that irrelevant junk!
What I'm reading now:
Blood and Chocolate by Annette Klause
Unique title. I'm going to be disappointed if chocolate has no relevance to the story. Maybe the author wanted to use "sweet blood" but thought it would sound too vampire-ish?
So far, I have read 120 pages and Vivian's still not too likable to me. I will explain why in my upcoming Blood and Chocolate review.
Here's a decent quote from the book (there are a lot of corny and cringeworthy ones to skim through):
"It was then she realized that she didn't know how to make friends."
I hope the story's ending leaves me with a good impression. Cause right now…
What I Read Last Week:
Zahrah the Windseeker by Nnedi Okorafor
This was a fun and imaginative read. If you like seeing shy characters become more confident and fantasy elements, then consider this book.
Bye!
325