My Spring Break's over! I did not get around to getting my driver's license because I had homework to do over the break, a paper and a review for a test today. Yeah, one of my teachers for real scheduled a massive test the first day back.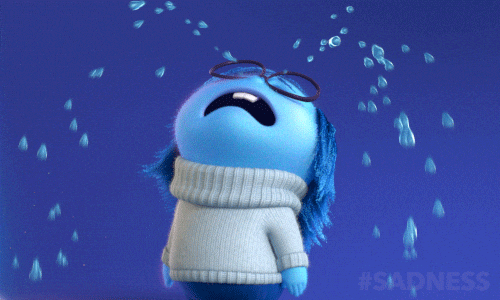 I watched Suicide Squad on DVD last week. On a scale of 1-10, I gave it a 6. It had its admirable moments but nothing I would watch again. The ending was too anticlimactic. I liked Diablo and Amanda Waller the most (Deadshot was fine but I felt like Will Smith was just acting as himself). Killer Croc and his dialogue disappointed me and made me roll my eyes.
Anyway, this is what ya girl's reading!
What I'm reading now:
 Bone: Out From Boneville by Jeff Smith:
So far, I have read 0 pages of Bone. I have seen this book a bunch of times at my local library, but I have always ignored it. I enjoy graphic novels a lot, so I finally decided to read it. My expectations for this book are average, neither high or low.
What I Read Last Week:
A bigger selection than usual because I had free time.
Newsprints by Ru Xu:
This was a fun read. You can read my review of it for my full thoughts.
Caveboy Dave by Aaron Reynolds:
A gross but charming book that has me ready for a sequel. I gave a mini review.
Goldie Vance by Hope Larson:
The artwork was wonderful! A couple surprises here and there as well.
Trayarus and the Enchanted Crystal by Dan TDM (Dan Middleton):
I could not get into this book. It was a graphic novel, had pigs, and an overall cartoony style. But, I did not like the characters and I got so bored I skimmed through the pages. I think this might be a great book for someone else, but for me, it was not fun.
Hackerteen by Marcelo Marques:
Overall, a meh book. Full review here.
348