This book started off a little meh to me, and there are some cringy moments. Also, I think I glossed over the part where Mio starts calling her sword he/him, which is fine because that humanizes it.
STORY:
"You will do what is necessary," said Shinobu, not a trace of doubt in his voice. "You will do what must be done. And you will do what is right. You will always do what is right, Mio" (pg 297).
In The Name of the Blade by Zoë Marriott (368 pages), Mio takes her deceased grandfather's katana (Japanese long sword; think samurai) to a costume party as a part of her Rukia cosplay. Guess what? It was not a good idea, as it births a bunch of evil.
Dreams play a big part in this story (I know the dreams trope is cliche but a little fantasy never hurt), and I like that because I generally enjoy stories where the character finds a connection between their dreams and the real world. Something that happened that was equally cliche and not really a spoiler was the arrival of the warrior, Shinobu. And yes, I enjoy the main character's inanimate object turns into a human and becomes their partner or potential love interest trope as well.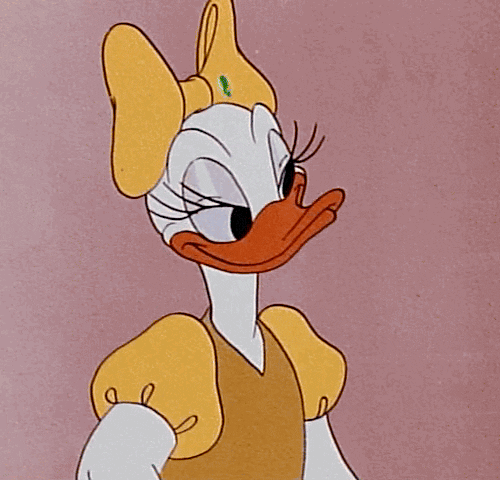 The entire Mio-Shinobu attraction happened very quickly, not necessarily a bad thing depending on what you like but just something that I noticed. Insta-love was present.
The ending did not shake me for one moment. Like, really? You want me to feel bad for a character I barely know? Well, barely care about, though I did not dislike that character.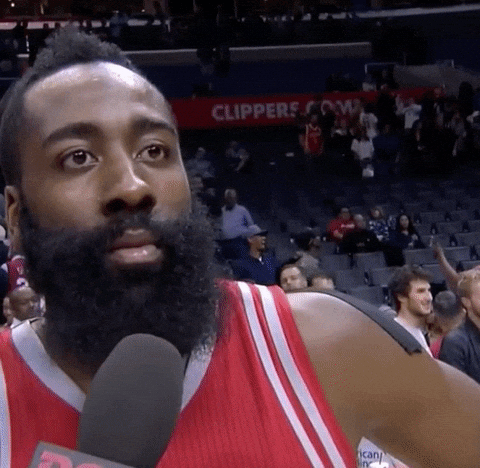 CHARACTERS:
Mio was a big source of the mehness. I don't really have a good grasp of her character, but I think she was sarcastic and bold. To be honest, she felt a bit like a reader-insert.
Shinobu came on a little strong and at times had an overly poetic/flowery speech, but I do like that he was a gentleman. I guess he was my favorite character or maybe Jack.
Jack was fine.
I actually found Mio and her relationship with her dad interesting, and I wanted to know why they were always at each other's throats.
OVERALL:
"We were death. Vengeance. Power.

We were the night itself" (pg 346).
The Name of the Blade is an okay book. Nothing that's going to make you do cartwheels, but a good read for a lazy afternoon. If you are into Asian folklore, specifically Japanese, there are a lot yokai present like nine-tailed kitsunes (foxes) and Nekomata.
I am not super-inclined to read the sequels, but a small part of me wants to see if Mio and her dad's relationship will get better/worse and what happens with Shinobu afterward.
461