I love Yuko Ota and Ananth Hirsh's works and their individual ones as well. I literally have Buzz! and Lucky Penny on my bookshelf now. I didn't know about their webcomic though. *whispers* I'm a Bad Fan.
STORY:
"I hate octopuses.

An animal that gross has no business being that smart.—John (pg 236)."
Our Cats are More Famous Than Us by Ananth Hirsh and Yuko Ota (416 pages) is about their day-to-day lives (really, there's a lot of morning coffee drinking here) in comic form. Some of the comics focus on cultural things (between Japanese and Indian culture), apartment shenanigans, the art process, and, of course, their many cats. I'm not a cat lover, but I find the cat comics super adorable. Maybe it's because they are drawn so cutely?
There's even a surprise conclusion that's pretty heartwarming. I didn't see it coming. But I wish them happiness regarding it.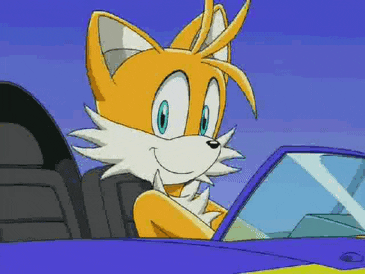 ART:
It's grrrreat *in my Tony the Tiger voice*
CHARACTERS:
Well, these are all supposed to be portrayals of the real-life authors and their friends. Their friend John is absolutely hilarious. Everything he says (in the webcomic) sounds like the lead in an action thriller.
OVERALL:
Don't be scared by the thickness of this omnibus. You can read this book so quickly because the comics themselves are usually between 3-5 panels.
I definitely recommend it. 😀