I have mentioned in my "about me" section that this blog was created for a college English course. This course has been one of my most challenging classes, but I think I have learned a lot. Hopefully, I am a better writer than I was before, and I know my MLA format has gotten a million times better.
To be honest, I have always wanted to start a blog where I reviewed books, but there was never the so-called "right moment." If I had not taken this class, I still would not have a blog dedicated to books. At least, I know how to use gifs now!
The theme of my English course was banned books, and many of the books I have reviewed were banned or challenged. I would not have read some of these books like Blood and Chocolate or Julie of the Wolves without the assignment. Am I better from having read these books? I don't know, man. Julie of the Wolves bored me, and I practically roasted Blood and Chocolate. But I loved Angus, Thongs, and Full-Frontal Snogging and read four of the sequels. I need to get around to reading the fifth book, Away Laughing on a Fast Camel. A little off-topic but the newer realistic covers for the Georgia Nicholson series lose the vibrant, cartoony feel without the illustrations.
Sincere thanks to anyone that has liked, followed, or commented or even just read any of my posts. It's pleasant to think that someone out there actually enjoys my content.
Just so you know (in case, some of you started tearing up) this is not my last post. Yeah, I will continue reading and reviewing. This is just a farewell post for my English class. More reviews to come! I hope you all will stick around.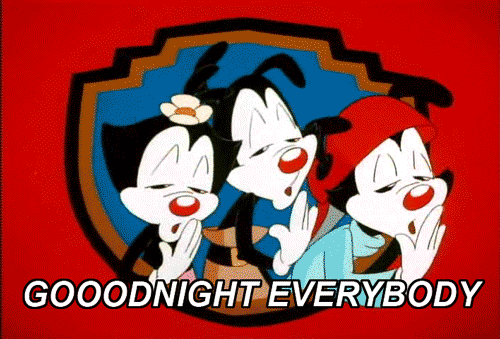 301