I think this is my first non-fiction review? So yeah!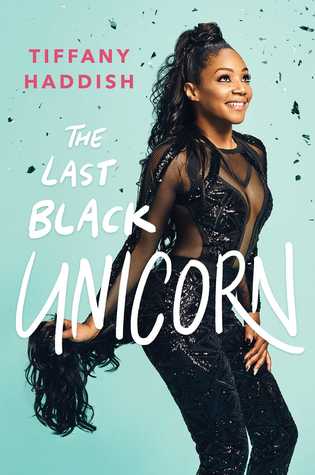 The Last Black Unicorn by Tiffany Haddish (288 pages) is an interesting read or, better said, an interesting life story.
Be aware there's a bunch of cursing and crude language, almost excessively. The appeal of the humor is all the messed-up/f'ed up junk that happened in Tiffany's life. Oh my God. Sometimes, it got heavy. Nothing is politically-correct (disabled jokes, poop in shoes, etc) and a lot of trauma is present through carefully covert jokes.
But real life can't be censored.
Anyway, I like the choppy, episodic chapters because it's easy to put down and start reading again. Honestly, many of the sentences are written in AAVE, which is cool.
Three stars out of five!