My big brother's really gone, guys, and not in a dead way. He has moved and found a great job, which is, again, great but the vacant room next to mine seems a little lonely. Things have to change eventually. At least, books are always a constant.
Also, nostalgia has brought me to rewatch episodes of Code Lyoko and other French-origin cartoons (Totally Spiez, Cedric, Corneil and Bernie, Dragon Hunters etc) dubbed into English. I remember watching the show in the afternoons on Miguzi. Ulrich was always my favorite character, and Aelita used to take her sweet time with those towers. The entire Yumi/Ulrich couple was frustrating but fun to watch, and I never cared about Jeremie lusting after Aelita. Most people remember the show for those massive foreheads, but I always think about how angsty and dramatic it was. To be honest, Code Lyoko was my soap opera because Yumi and Ulrich could never get their romantic relationship together, Xana always tried to kill people in the most soap opera-ish way possible, and of course, Aelita's family issues.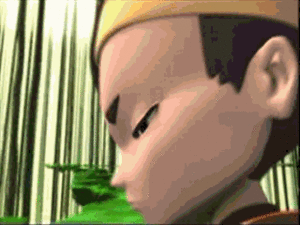 Enough strolling down memory lane! Most of you wanna know what I have been reading, so I'm going to tell ya.
What I'm Reading Now:
I have currently read 84 pages, and I am not super impressed with any of the characters yet because they are pretty bland as of now. I have never been a fan of dystopian-like stories. I guess there is just enough depressing junk in real life that I don't want to read about it arbitrarily. Of course, this is not a slight on the story itself. Once I finish it, my review of this book will be up soon!
What I Read Last Week:
 Princess X by Cherie Priest
Pretty good! Here's my review!
325