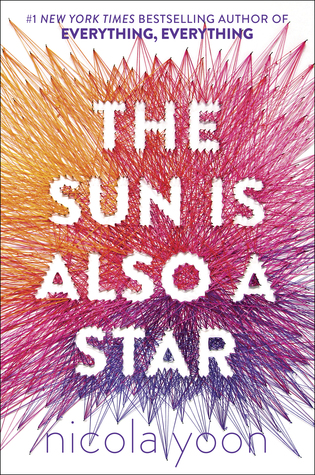 The Sun Is Also A Star by Nicola Yoon (348 pages) gets 4.5 stars out of 5 for me, but let's just round that up to 5, okay?
I've heard raving reviews for Nicola Yoon's work, so I decided to check it out for myself. First, the multiple narratives surprised me because I thought it would be Natasha and Daniel's perspectives at the most. Yoon does a phenomenal job "showing" and not telling, and that made me really enjoy the descriptions in this book.
STORY:
"Yes, it's obnoxious. But I have a good reason for this behavior that involves a completely empty train one night at two a.m. (way past curfew) and a man with a big-ass snake wrapped around his neck who chose to sit next to me despite there being one thousand (give or take) empty seats" (pg 43).
There are some parts in this book that made me giggle and smile like a delirious loon. Then there's that part where Natasha meets Charlie, Daniel's brother, and his Dad. I really cannot believe how nonchalant she was! I could not deal with no racist in-laws. No one has time for that! Also, I love how this book addressed the history and politics of why Korean hair stores are always in black neighborhoods.
Oh yeah, the karaoke/ norebang scene… Girl… Hormones galore!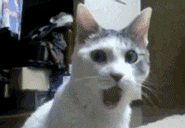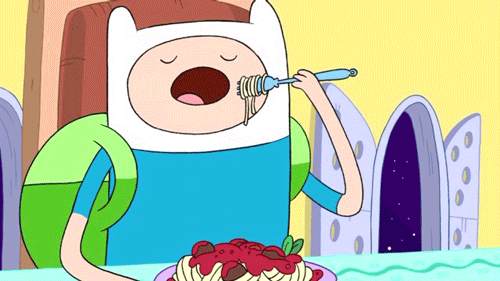 CHARACTERS:
I love the two main characters, Daniel and Natasha. I even love the one-off characters like Joe, the Chopsticks lady, and the religious bus driver. Some of the characters are pretty zany, but the story is set in New York City.
"Observable Fact: I don't believe in magic.

Observable Fact: We are magic" (pg 170).
Natasha reminds me a bit of myself, although not as cynical, scientifically-minded, and opposed to love. She's very realistic like someone you know and not a character in a book.
Daniel is what those tumblr kids call a sweet cinnamon roll.  Dude is a decent guy who is in touch with his emotions! *GASP* Yeah, he's not the brooding, emo bad boy love interest (even though I like those too) readers have come to know in YA fictions.
I like the emphasis on parental relationships as well. In so many books, it's easy to forget the main characters are teens who have parents. I feel slighted that there was no chapter from Daniel's mom's perspective, and I would have liked another one from Patricia, Natasha's mom. Samuel Kingsley, the reason Natasha's in this mess, was so infuriating but believable.
I kind of want to see Jeremy Fitzgerald fall down a flight of stairs into incoming traffic. Yeah.
OVERALL:
"I try to give her a look that says don't argue with the old security guard with the lung problem, otherwise he won't let us stay here and makeout, but even if she interpreted my facial expression correctly, she ignores me" (pg 264).
So many good quotes and that ending! Guys, I cannot… I can't. It's a little bittersweet but optimistic enough. I felt my heart drop.
Okay, if you can get over the "fall-in-love-in-a-day" heavy chick-lit tone then you will really like this book. Even if you're not a romantic like me, you will at least be entertained. For me, the hype was justified, and I gotta add this to my bookshelf. I will probably be reading "Everything, Everything" soon too.
554